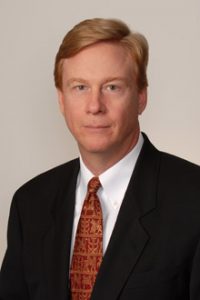 Over his 40+ year career, Bill McDonald has successfully closed over fifty complex acquisition and financing transactions in multiple industries and has twice been awarded the M&A International "Dealmaker of the Year" award.  He has been involved as both an entrepreneur and an investment banker in the creation, sale, or acquisition of companies in the areas of technology, energy, manufacturing, business services, publishing, and insurance/risk management.
Bill has also served as Director of Northwest Sales of Hall Financial Group in Dallas, managed the acquisition and disposition real estate properties throughout the U.S. 
Bill was co-founder, President and CEO of two companies: American Financial Alternatives, Inc. and Interactive Training Solutions, Inc.  He ultimately sold both of these companies and in the process developed a keen sensitivity for the importance of maintaining confidentiality in the sale of privately-held enterprises.
Bill was Executive Vice President and Principal of investment banking firm of Capital Alliance, with a portfolio focused on technology and energy transactions. Bill successfully negotiated record-breaking valuations for his selling clients.
EDUCATION
Southern Methodist University – Bachelor of Arts
University of Texas at Dallas – Graduate Studies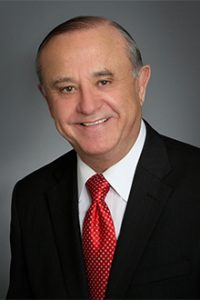 Mr. Dalton is the co-founder and managing partner responsible for the company's technology and energy operations.
He also is Chairman & CEO of Zeteky, Inc.– Through its investment vehicle, Resurgent Energy, llc, Mr. Dalton and other key investors made a strategic investment in iThinQware, Inc., CloseWatch Technologies, Inc., and Zeteky, Inc.
He previously managing partner of Dalton Creations, L.L.C. involved in locating and funding public and private investment opportunities as well as providing executive leadership to companies. Dalton Creations also partnered with Capital Alliance, performing investment banking services to clients selling their companies.
Mr. Dalton was President and Chief Executive Officer of WorldPort Communications, Inc. an international communications company, raising $250 million in capital, and led the development and implementation of the company's business strategies.
EDUCATION
Texas Tech University – BBA in Public Administration/Accounting
University of Houston – Accounting