Multiple Buyers = Maximum Value
Determining valuation for a private company is more complex than for a public company.  MDCP has developed a strategic methodology to generate premium value for a private company by properly evaluating the current market, utilizing comparable sales and articulating intangible values to acquirers.  Premium valuations for private companies also depend heavily on our orchestration of multiple acquirers bidding against each other in a tightly-controlled, confidential process.  
The following are some examples:
TerraSond Limited
A geophysical company that delivers innovative geospatial solutions in areas such as marine geophysical surveys, exploration and production support surveys, engineering support surveys, and marine hydrographic and oceanographic surveys.  When TerraSond engaged MDCP, the company had a $15 million offer from a competitor.  MDCP generated interest from three additional potential acquirers and closed on a $22 million offer from the ultimate acquirer, Acteon Group Ltd., a UK-based, global energy subsea services group partnered with Kohlberg, Kravis, Roberts (KKR & Co.).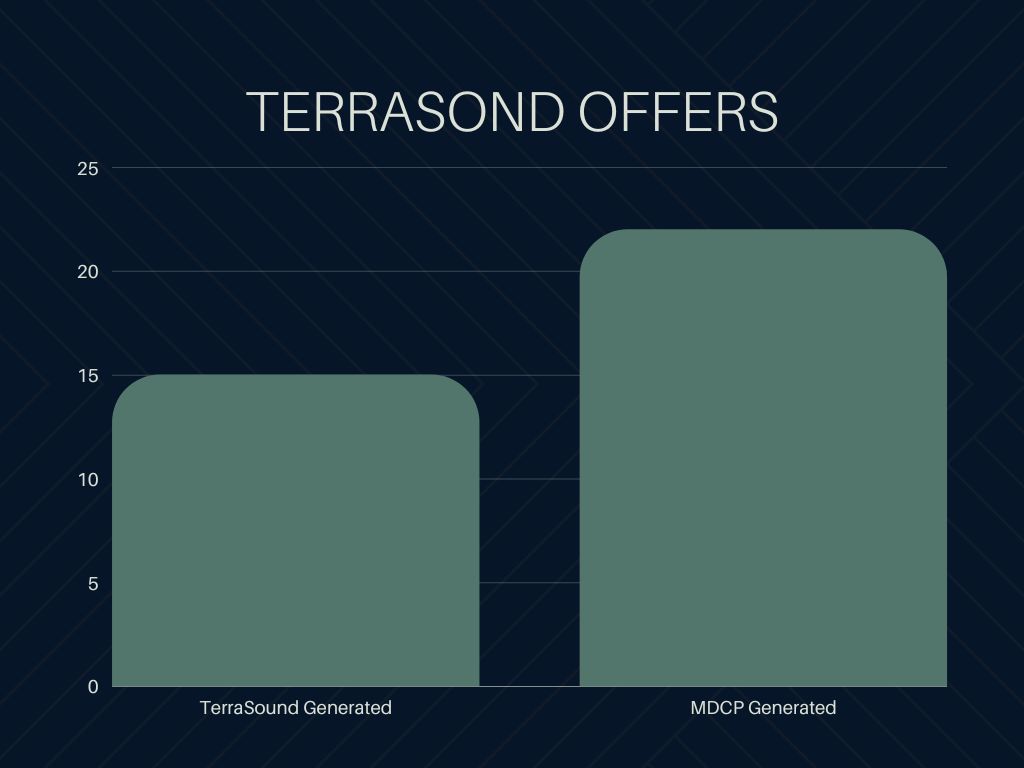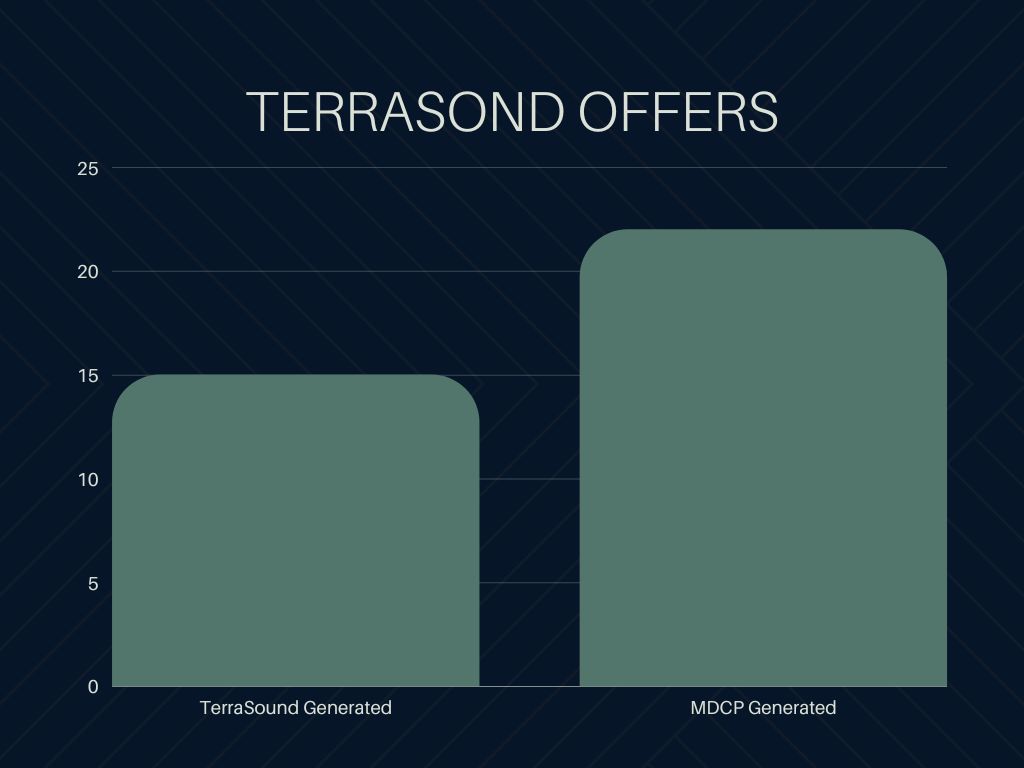 Worldport Communications, Inc.
An international telecommunications (WRDP) facility-based carrier originally based in Houston, TX. This company had international switching matrixes in New York, Florida and California specializing in the delivery of calls worldwide at highly competitive rates.  As a co-founder and CEO, John Dalton engineered significant growth financing for Worldport through a large private equity firm and secured $300M in financing from Canadian Imperial Bancorp.  John then led Worldport to a $350 million NASDAQ market cap and ultimately a private sale for $570M to Energis, Ltd of London England which beat out all other acquirer prospects.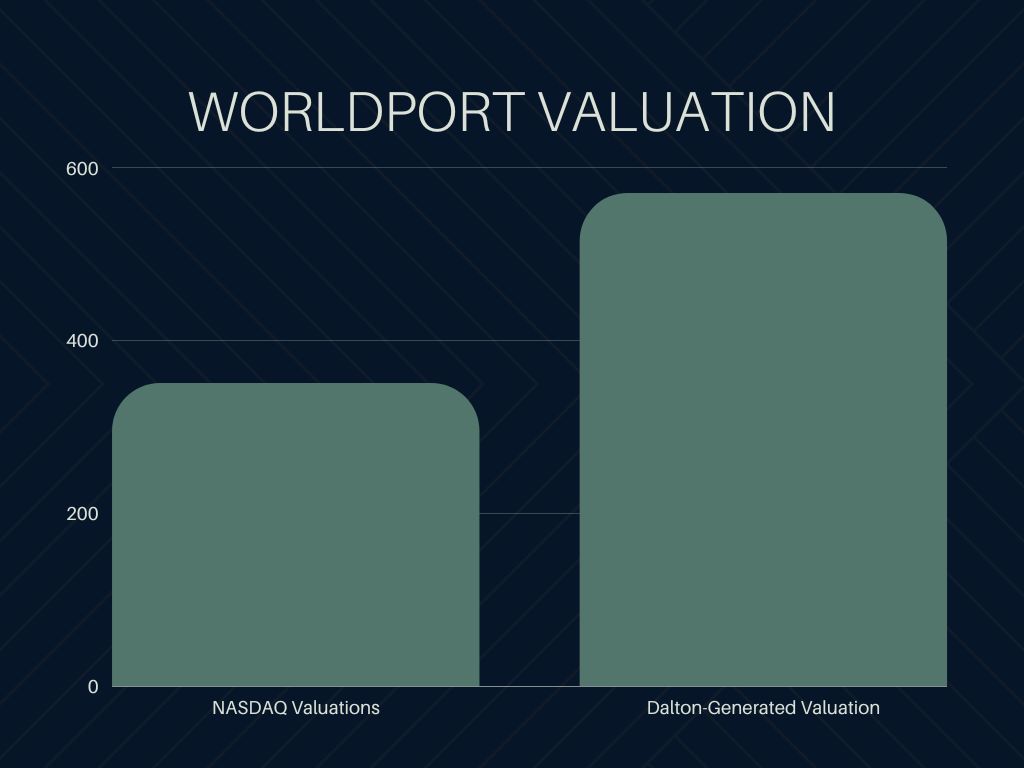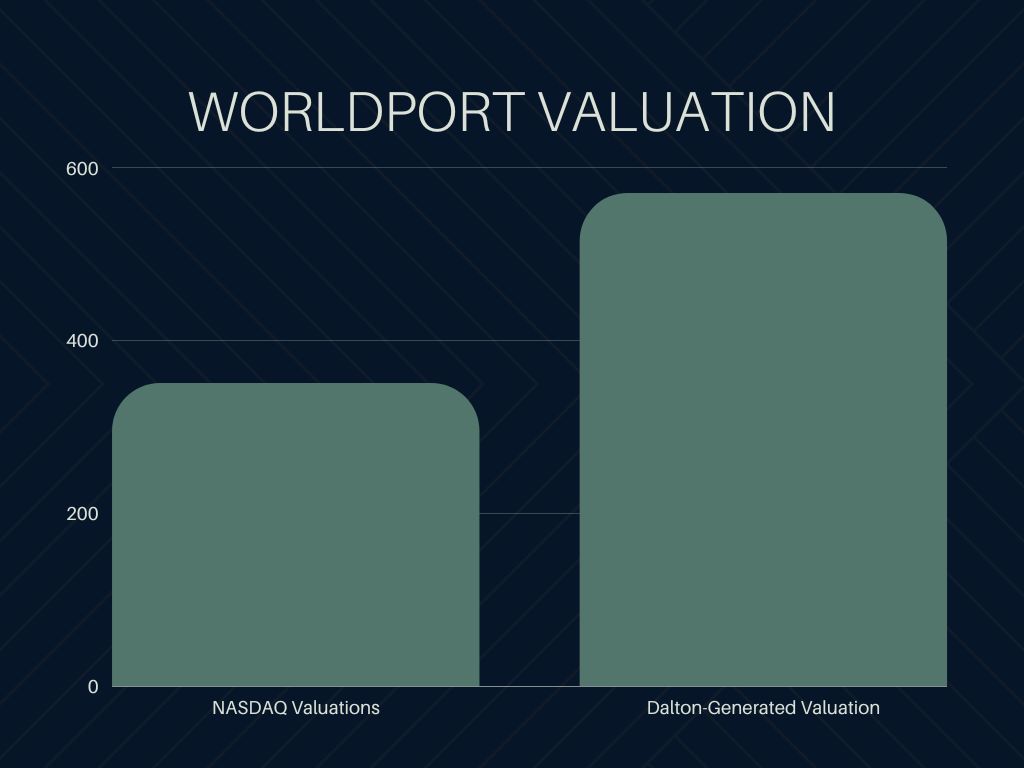 USConnect
An affiliated group of privately-held, international computer network systems integration service companies located in the largest cities in the U.S. and Canada. Collectively they were the fifth largest LAN/WAN systems integrator in North America with gross revenues in excess of $200 million annually.  As project manager of this transaction, Bill McDonald generated offers for the group from seven, multi-billion dollar public companies.  All seven of these potential acquirers were computer-related companies that fit strategically with the group.  The confidential auction process generated valuations for the group of 2.8X the then "fair market" value based on comparable sales.